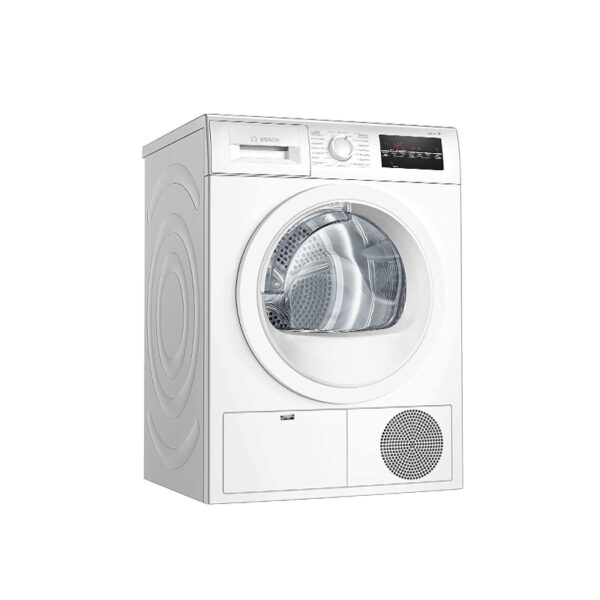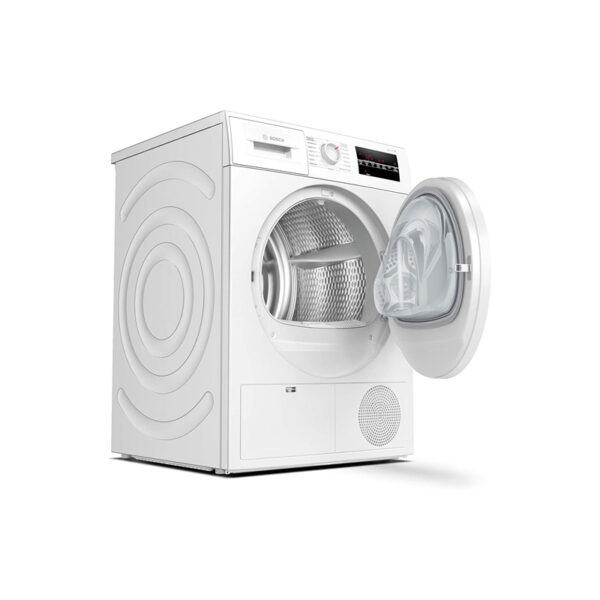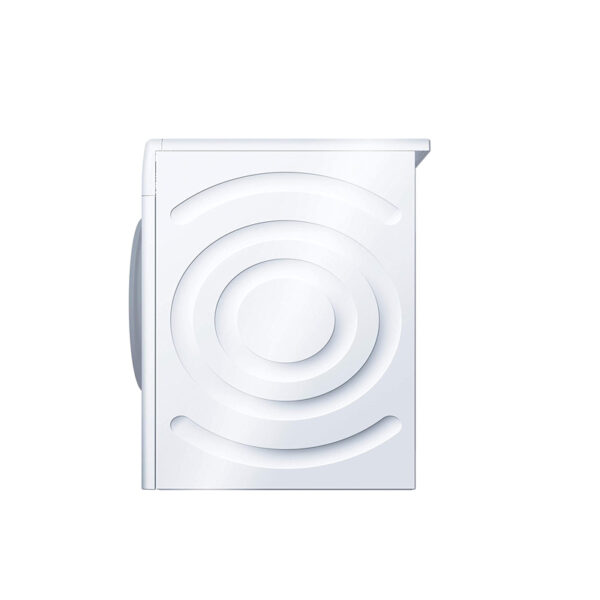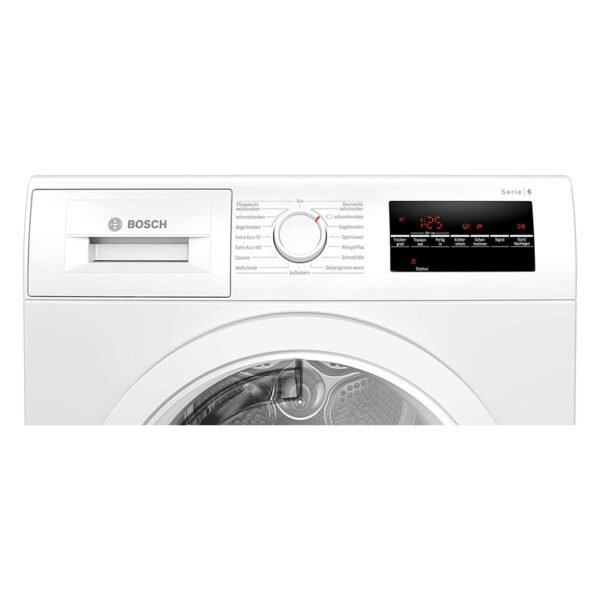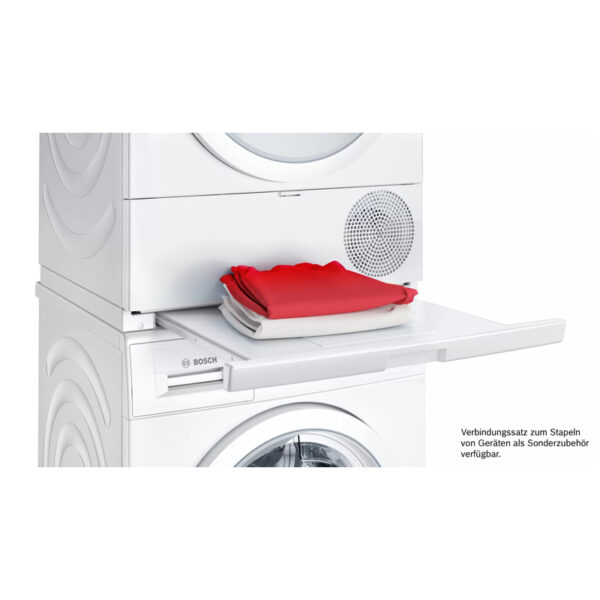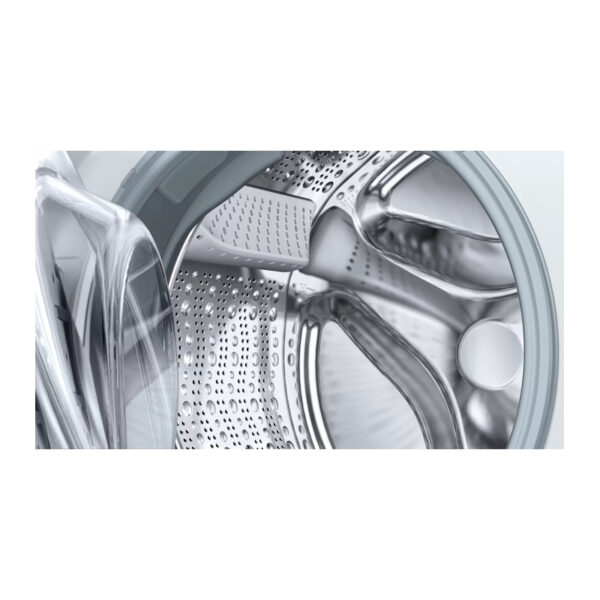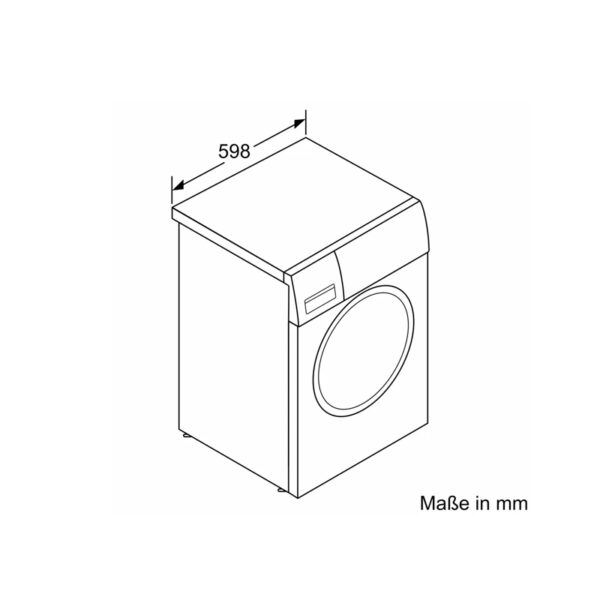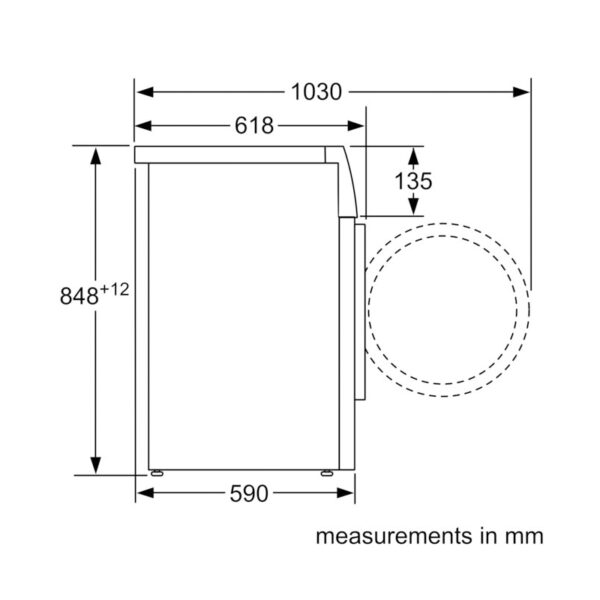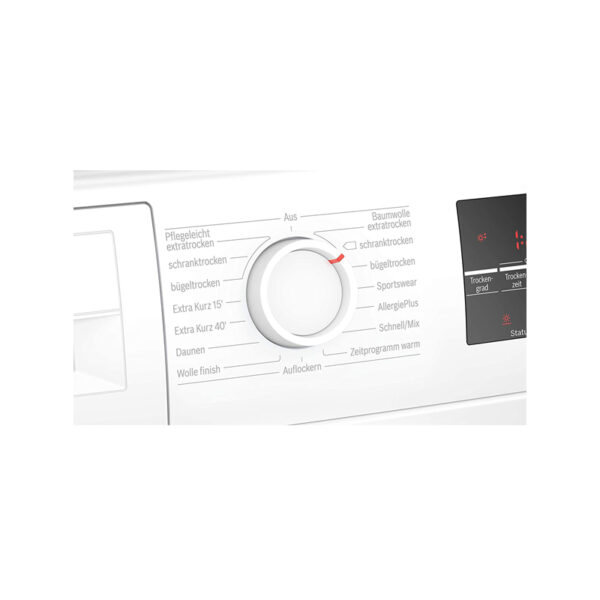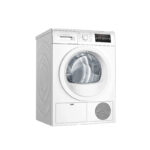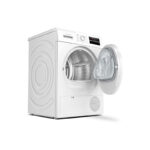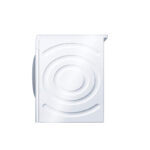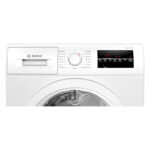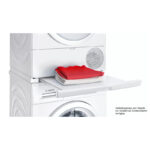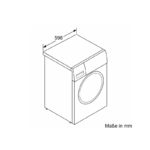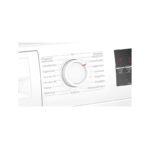 Bosch Serie | 6 Front Loader Condensation Dryer 9kg
৳ 139,900
Description
Brand: Bosch
Model: WTG86402
Capacity: 9kg
Made in Poland
Product Type: Bosch Serie | 6 Front Loader Condensation Dryer
Warranty: 2 Years Parts and Services (For Household), 1 Year Parts and Services (For Commercial)
Key features:
AutoDry dries your laundry exactly the way you want it.
● Record-breakingly fast: dries 1 kg of laundry in less than 20 minutes.
● SensitiveDrying System – dries gently and crease-free.
● AllergyPlus: for the highest hygiene requirements and specialfor the needs of allergy sufferers and sensitive skin developed.
● SensitiveDrying System: particularly even dryingwithout creases thanks to unique fabric-friendly drum structure.
Performance and consumption
– Energy efficiency class¹: B
– Electricity consumption²: 616 kWh
– Rated capacity: 1 – 9 kg
– Program duration³: 150 min
– Noise level: 65 dB (A) re 1 pW
– Condensation efficiency class⁴: B
– Condensation efficiency⁵: 88%
Programs
– Special programs: wool finish, quick/mix, time program
warm, loosen up, allergy plus, sportswear, down, extra
Short 40′, Extra Short 15′
Options
– Anti-crease 120 minutes at the end of the program
– TouchControl buttons: gentle drying, signal,
Anti-crease, ready in, program duration, start/pause,
Fine adjustment of degree of drying, 24 h Ready in
Comfort and safety
– EasyClean filter: easy cleaning of the condenser filter.
– Drum interior lighting: LED
– AntiVibration Design: more stability and smoothness
– Rotary selector
– Large, clear LED display for remaining time and 24 h end time delay, program status, additional functions.
– AutoDry: moisture-controlled drying programs
– Sensitive Drying System: large stainless-steel drum, carrier in soft design
– Swing door, hinged on the right
– Glass door, white
– Comfort closure
– Signal at the end of the program
– Child lock
– Condensate drain fitting
Technical information
– Device dimensions (H x W x D): 84.2 cm x 59.8 cm x 61.3 cm
– Can be pushed under from a niche height of 85 cm