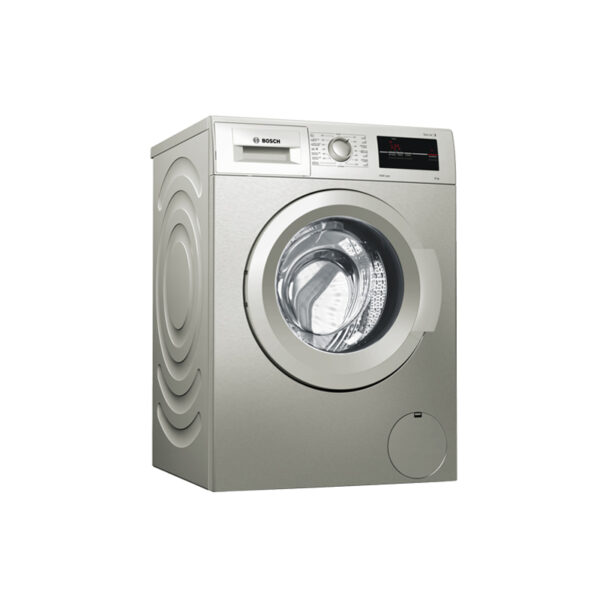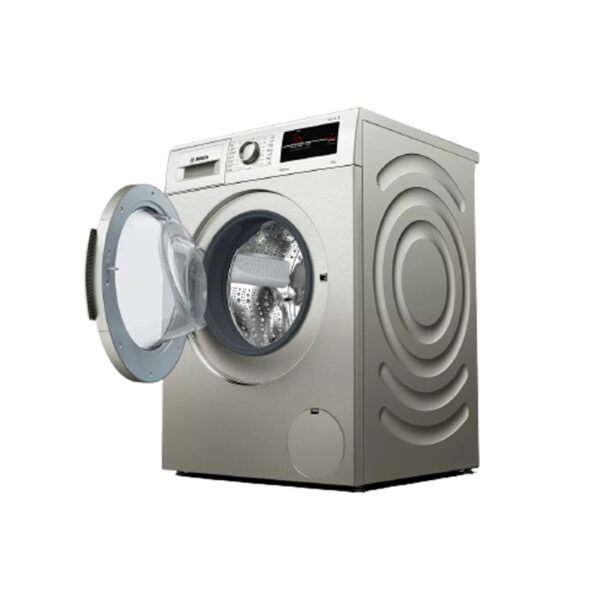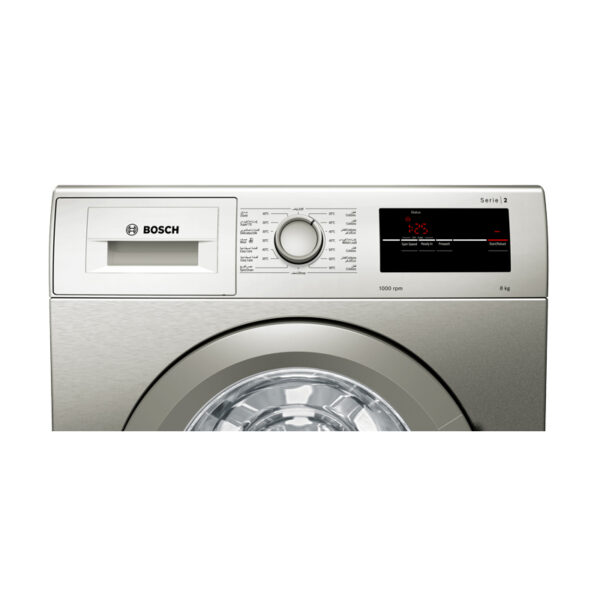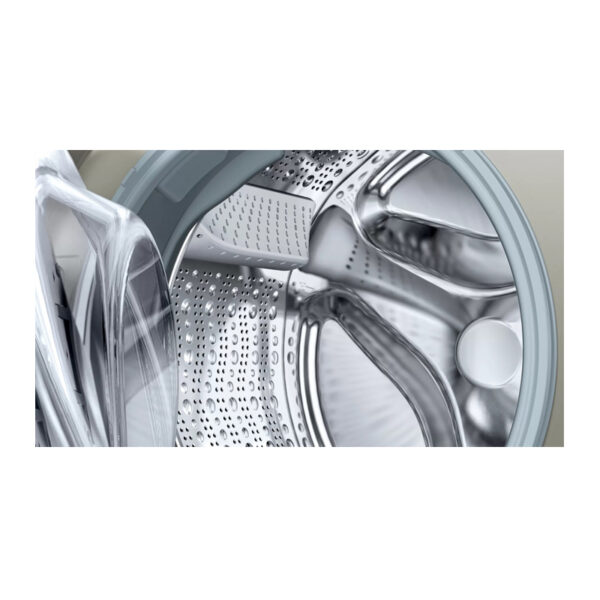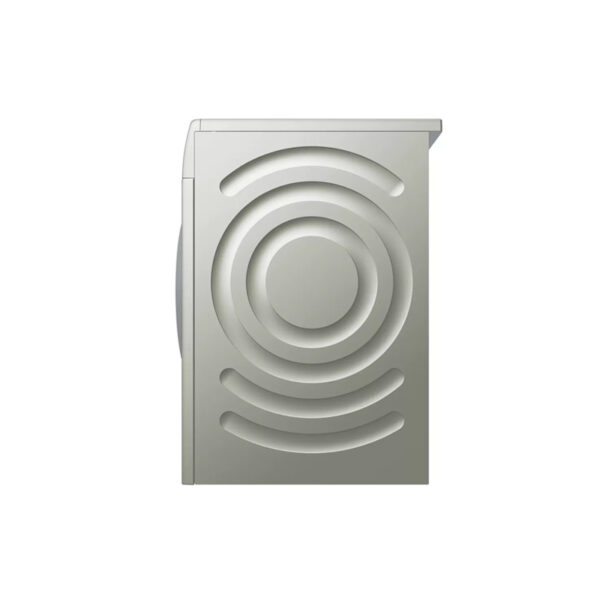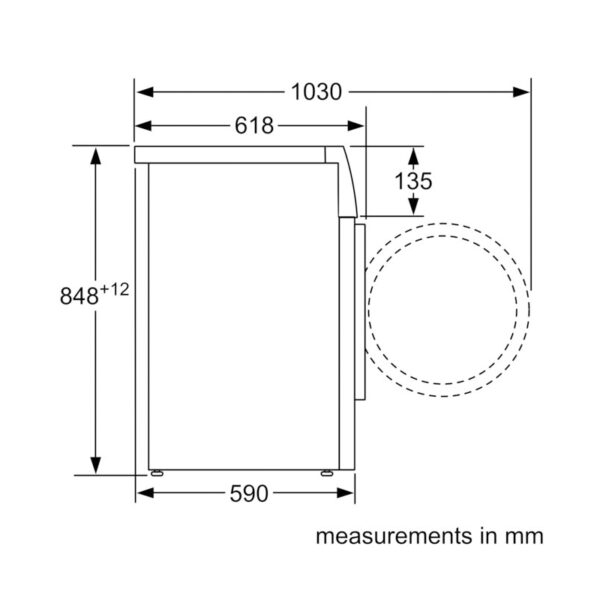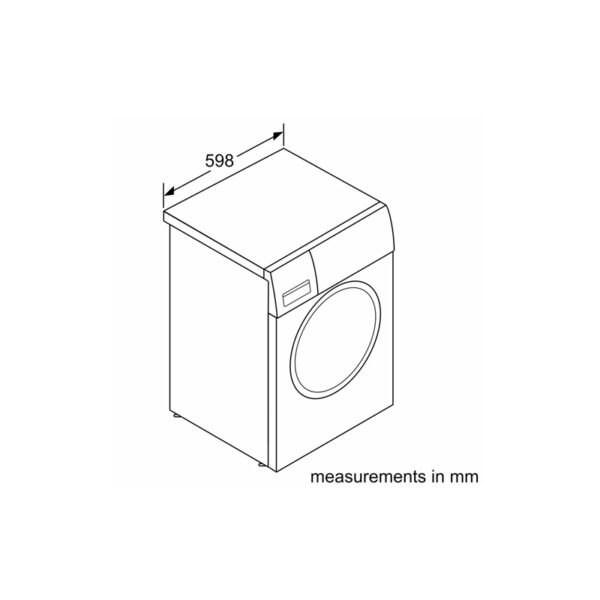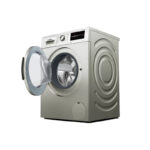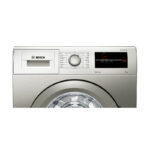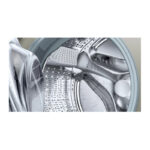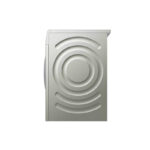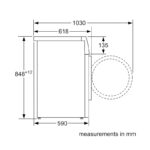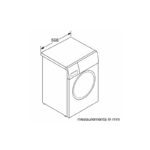 Bosch Serie | 2 Front Loader 8kg Washing Machine
৳ 79,900
Description
Brand: Bosch
Model: WAJ2018SGC
Product Type: Front Loader Washing Machine
Capacity: 8kg
Made in Turkey
Key features:
● EcoSilence Drive™: extremely energy-efficient and quiet in operation with a 10-year warranty.
● WaveDrum: especially gentle and efficient washing thanks to a unique drum structure.
● Reload function: allows you to add any forgotten item comfortably while washing.
● AntiVibration™ Design: extremely stable and especially quiet thanks to special vibration protection.
Main features
– Capacity: 8 kg
– Energy Efficiency Class: 2 Energy Stars
– Programme time:60 °C cotton programme 240 min at full load 210 min at partial load and 40 °C cotton programme 210 min partial load Programmes
Options
– varioPerfect: time or energy optimized programs with perfect wash performance
– varioSpeed: Up to 65% reduced washing cycle
– Touch control buttons: Start / Reload / Pause, Spin speed reduction/Yes Convenience and Safety
– Reload function: Be flexible in adding laundry items even after start of the wash cycle.
– Reload Function: Stop the already running washing machine to add any forgotten items of laundry to the washing machine drum.
– WaveDrum
– Multiple water protection
– Large display for programme progress indication, temperature, spin speed, remaining time, 24 h end time delay and load recommendation
– Large display for temperature, spin speed, remaining time, 24h end time delay and load recommendation
– Fully electronic control dial for all wash- and special programs
– AntiVibration Design: more stability and quietness
Technical information
Built-in / Free-standing : Free-standing
Door hinge : Left
Color / Material body : White
Wheels : No
Net weight (kg) : 67.456
Drum volume (l) : 63
Main colour of product : White
Door Frame : white
Noise level washing (dB(A) re 1 pW) : 52
Connection Rating (W) : 2300
Current (A) : 10
Voltage (V) : 220-240
Frequency (Hz) : 50
Energy Star Qualified : Yes
Cord Included : No
Plug type : GB plug
Length of drain hose (in) : 59.05
Length of supply hose (in) : 59.05
Appliance Dimensions (h x w x d) (inches) : x x
Dimensions of the packed product (in) : 34.25 x 25.39 x 26.77
Dimensions of the packed product (HxWxD) (mm) :870 x 680 x 645
Length electrical supply cord (cm) : 160
Height for building under : 848.00
Height of the product (mm) : 848
Dimensions of the product (mm) : 848 x 598 x 590
Net weight (lbs) : 149.000
Gross weight (lbs) : 151.000
Gross weight (kg) : 68.5
Connection Rating (W) : 2300
Current (A) : 10
Voltage (V) : 220-240
Frequency (Hz) : 50
Approval certificates : CE, G-Mark, VDE
Water protection system : Multiple water protection
Number of Options : 4
Spin speed options : Variable
Digital countdown indicator : Yes
Drying progress indicator : LED-display
– Dimensions (H x W x D): 84.8 x 59.8 x 59 cm
– Can be built-under